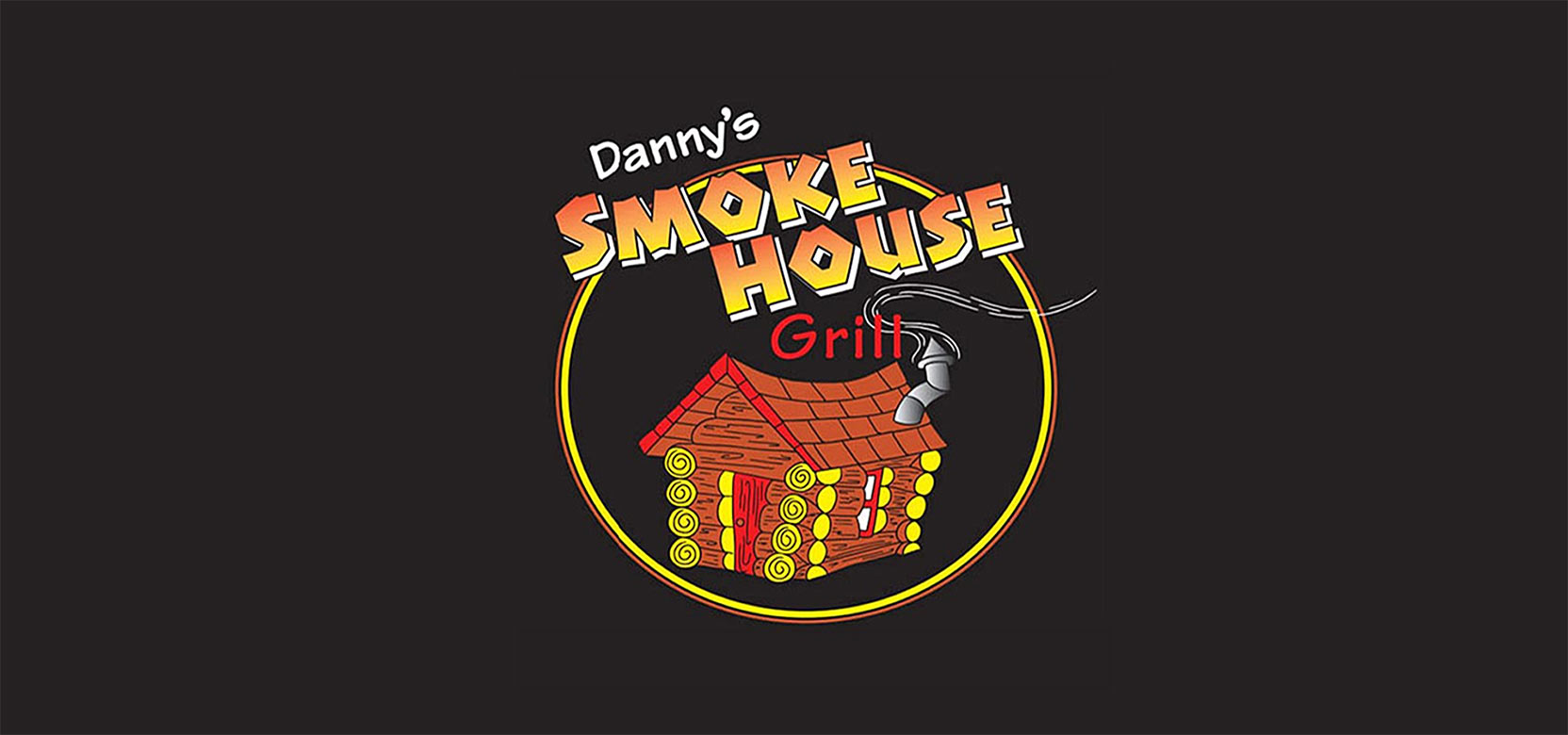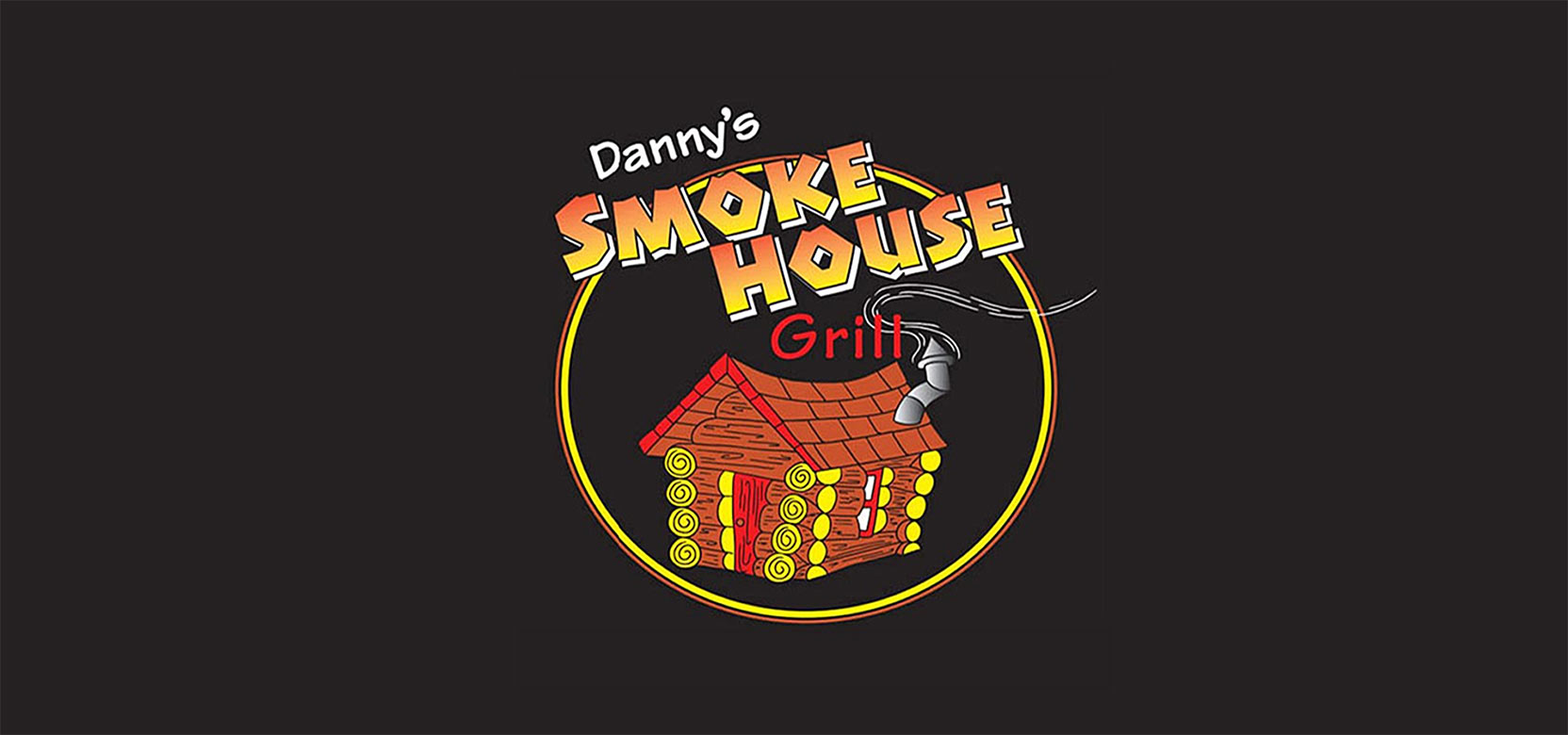 Home of Danny's Famous Super Spud Meal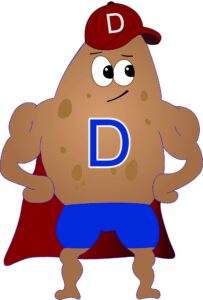 All of us at Danny's Smokehouse Grill are saddened that the Big E has been canceled and we will not get to see all our Big E family members this year. To maintain Big E tradition, stop by our restaurant in South Windsor, CT for the Voted Best Baked Potato at the Big E and get one of Danny's Famous Spud Meals. Buy one spud get a free drink or buy two spuds get second spud half price, September 18 to October 4.
The Star of the Smoke House Grill is Danny's Famous Spud Meal. Enjoy Danny Bell's authentic Texas barbecue at The Big E every autumn. The Smokehouse Grill is Danny's booth at The Eastern States Exposition. We'll see you there in 2021. You can enjoy the incredible Super Spud at our restaurant. Where else can you get 7 pounds of delicious?
Smokehouse Grill at the Big E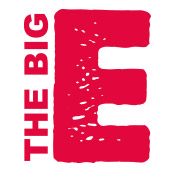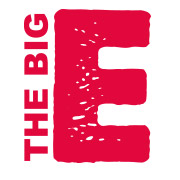 Eastern States Exposition, home of The Big E, has presented the finest livestock, the most innovative commercial, industrial and artistic developments, and the highest caliber of varied entertainment to the people of the Northeastern United States for more than a century. More than one million people now attend the 17 day Big E, an annual autumn extravaganza of entertainment, exhibits and agriculture – the culmination of a visionary idea first expressed by Joshua L. Brooks at the beginning of the 20th century.
Learn more at the website for the Eastern States Exposition
.
Big E Smokehouse Grill
The star of the Expo is our "Seven Pounds of Delicious" Super Spud. Danny's Little Taste of Texas or the Smokehouse Grill (our name at the Big E) has been supplying the Big E with our giant Famous Spud Meal for the past 18 years and going strong! You can find us on the side of the Connecticut Building swamped with hungry customers trying to get themselves a Famous Spud! Always hot and served how you like it, these big spuds have become the go-to destination for many that come to the Big E!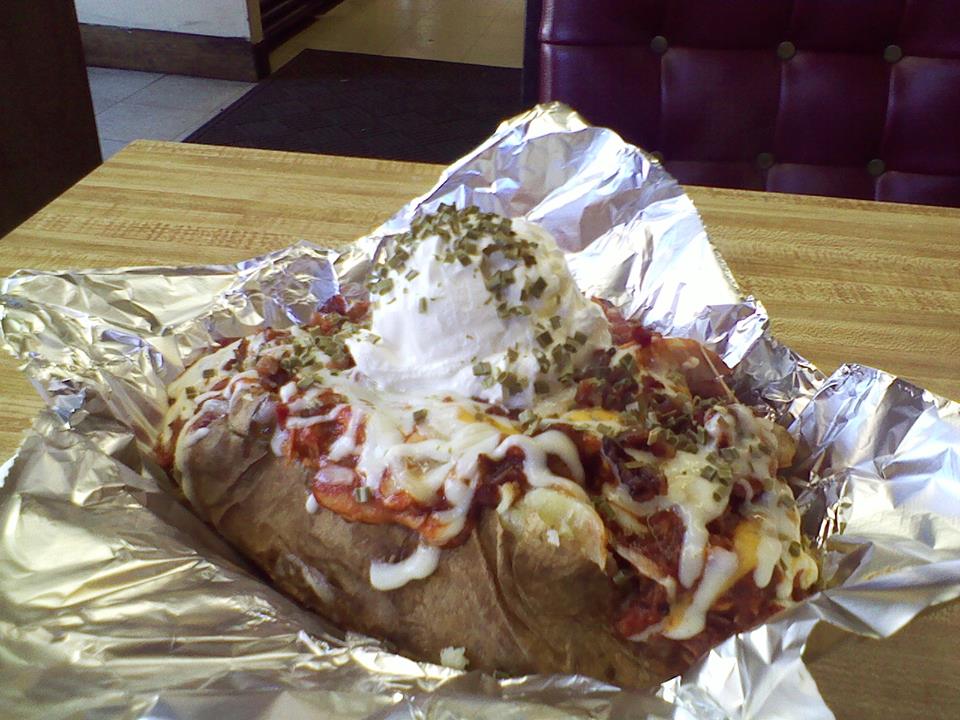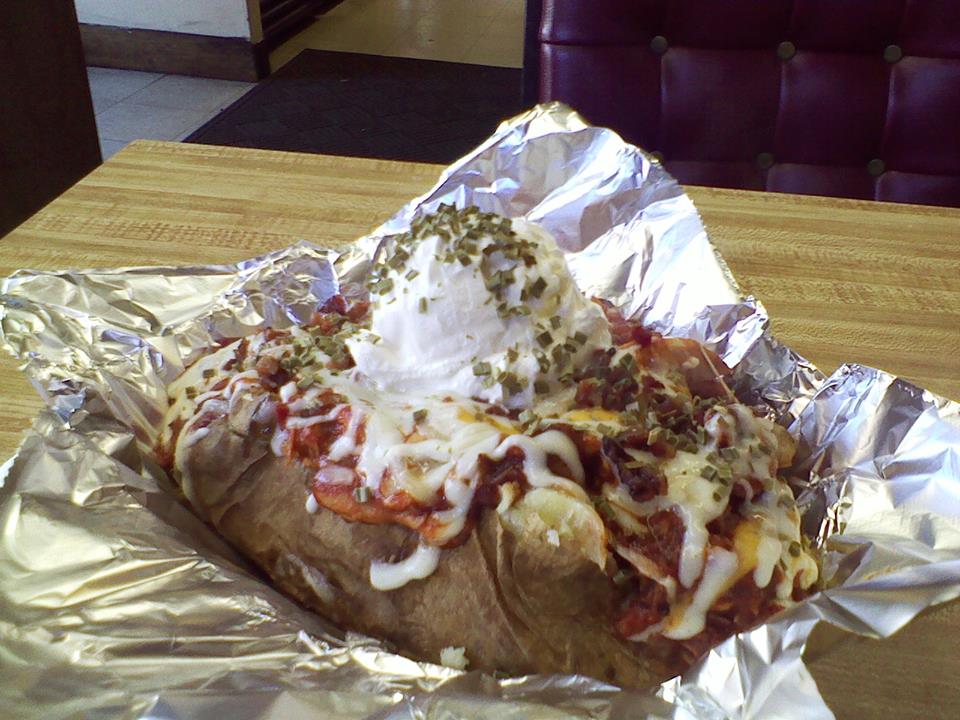 We are The Smokehouse Grill at the Big E. Our Super Spud has been ranked time and time again as the best tasting baked potato as well as the best bargain on the fairgrounds! Come and grab your Famous Spud at Danny's Little Taste of Texas anytime of the year or at The Smokehouse Grill at the Big E located in West Springfield, MA for seventeen thrilling days in September.
DANNY'S SMOKEHOUSE GRILL
AT THE BIG E
DANNY'S LITTLE TASTE OF TEXAS RESTAURANT
No Results Found
The page you requested could not be found. Try refining your search, or use the navigation above to locate the post.